Steve is a semi-retired business advisor, author and men's ministry leader. His consulting career spanned thirty years in operations and technology consulting for public and private companies with the firm he founded. Upon the sale of his company in 2003, Steve founded Men's Golf Fellowship (MGF) in Naples—a men's ministry dedicated to helping golf friends engage in spiritual conversation and grow together in faith. Today there are over 2,000 men in SW Florida and other golf clubs around the country actively involved in the ministry.
Steve's 2013 book, New Man Journey, grew out of his MGF experience. It is a practical field guide for men and couples seeking renewed purpose, fulfillment, and spiritual growth in their second half. Drawing from many years of men's ministry and his own journey, Steve encourages and inspires readers to reexamine their priorities; and to get honest about who is really in charge of their life—the Old Man or the New Man? Warm in tone, conversational in style, New Man Journey is ideal for anyone who is ready to make the rest of their life—the best of their life. www.newmanjourney.com
Steve and his wife, Sandy, reside in Naples, Florida in the winter and Connecticut in the summer. They have three children and six grandchildren.
Below are some of Steve's interviews and articles related to Men's Golf Fellowship.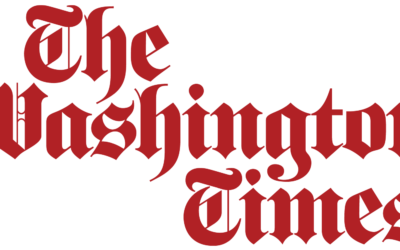 By Steve Silver - - Wednesday, November 29, 2017 Does the title of this article sound like an oxymoron? If you're a golfer, when was the last time you turned to your walking or riding partner and said, "How is it with you and your faith?" I've never asked that, even...
read more