Welcome back to in-person Men's Golf Fellowship events at Club Pelican Bay for 2022. You can now register for our five breakfasts from the link buttons below.
January 14th — Men's Breakfast
January 28th — Men's Breakfast
February 11th — Men's Breakfast
February 25th — Men's Breakfast
All breakfasts are for men only and will be from 8:00 – 9:00 AM, with doors open at 7:30 AM. Breakfasts will be $20 per person payable by credit card in advance or by cash at the door.
We can't wait to resume these gatherings as we enter our 20th year of Men's Golf Fellowship.
Blessings & regards,
The MGF Leadership Team
January 14th Speaker Meeting with Captain Tom Joyce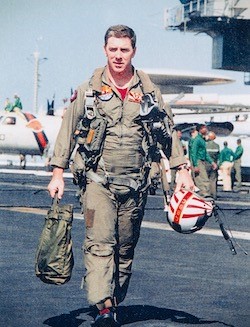 Captain Tom Joyce is a graduate of the Naval Academy, former TOPGUN fighter pilot and instructor. He flew F-14 Tomcats for the Navy, and was also one of the F-14 stunt pilots for the movie "Top Gun. He became Commanding Officer aboard the aircraft carrier USS Kitty Hawk, recognized as the best fighters squadron in the Pacific Fleet. His own service was recognized with many service awards, including the Defense Superior Service Medal and Legion of Merit. Tom was in his office in the Pentagon when the building was at tacked during the September 11, 2001 terrorists attacks.
January 28th Breakfast Meeting with Jay Coughlin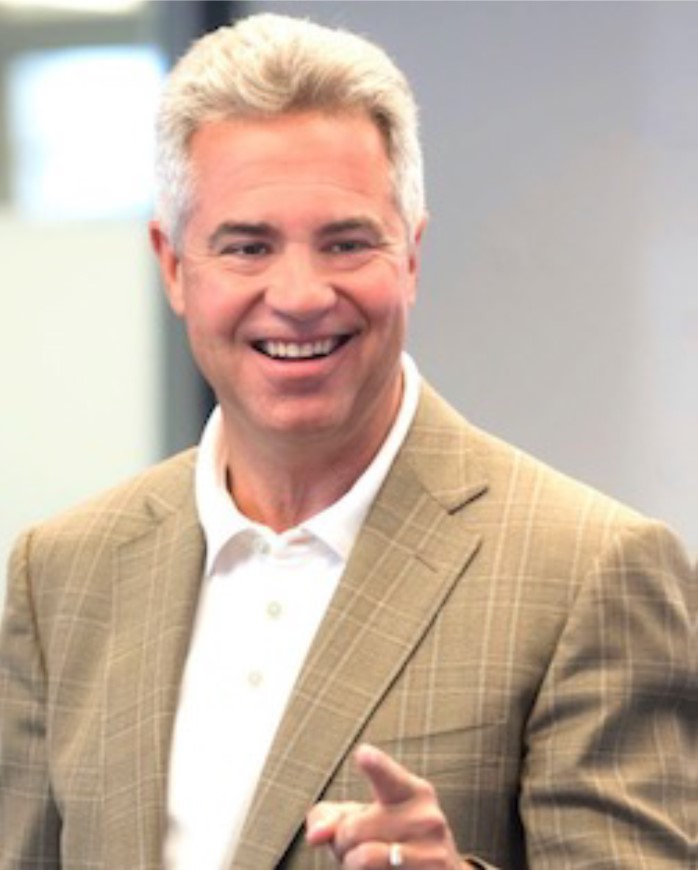 Jay Coughlin is Chief Executive & Managing Director of TruBalanced in Minnesota, which provides executive coaching and keynote speaking. Before starting TruBalanced he was President and CEO of Lawson Software, one of the country's largest enterprise software companies. Jay began his career at Lawson in 1987 as an account executive and rose to CEO, growing revenue from $200 million to $430 million and completing Minnesota's fifth largest public offerings. However, Jay's path was not always onward and upward. His story includes tragic loss, hopelessness and miraculous delivery in Christ.
February 11th Breakfast Meeting with Bill Kramer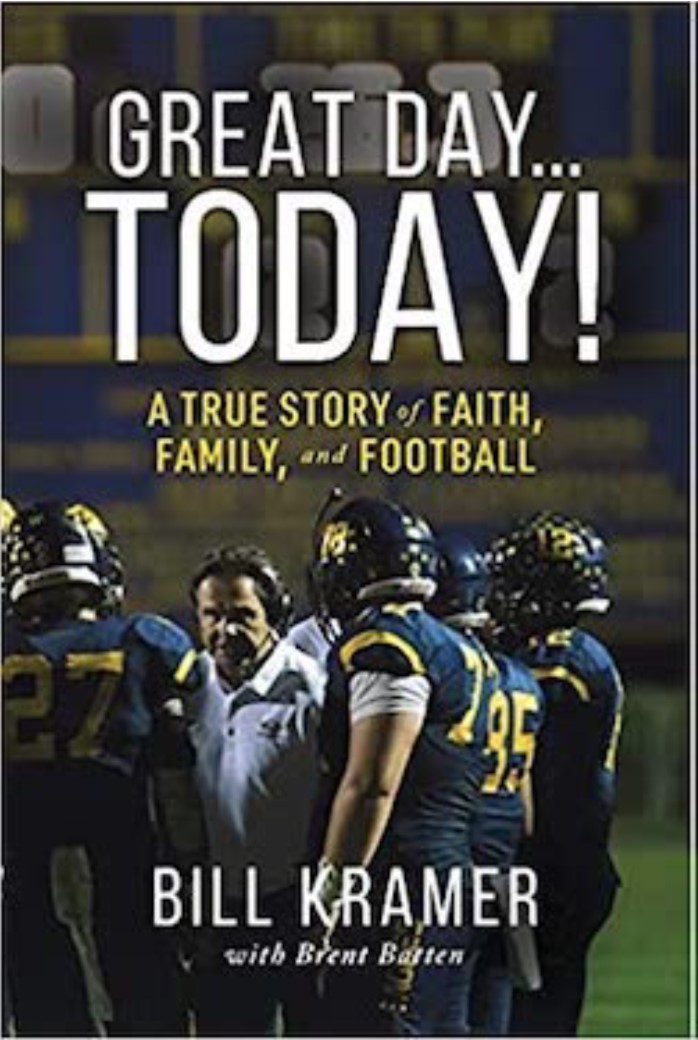 Bill Kramer is the former head coach of the Naples High School football program (1998-2019). The 216 – 51 record that Coach Kramer and the Naples Football staff compiled during that time ranks them number one in total wins and winning percentage in Naples High School's more than 70 years of football tradition. Under his leadership, the team won two State Championships and dozens of Regional and District championships. After 34 years of using football as a ministry, Bill recently became the Area Director for Fellowship of Christian Athletes (FCA) of Collier County. The title of the new book about Bill's life, journey and devotion to the profession he loves says it all…Great Day…
February 25th Breakfast Meeting with Jim Sartori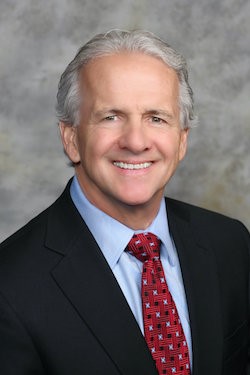 Jim Sartori is the third-generation owner and Chairman of Sartori Cheese, a family-owned company specializing in producing artisan, award-winning Wisconsin cheese. For three decades, Jim has led Sartori Cheese through a tremendous era of growth and opportunity — investing in operational expansions and developing Sartori into a premium, retail brand that is available in over 45 countries around the world. The company's long standing mission statement — "to make the best cheese in the world" — has become a reality. The Sartori family mission statement — "everyone together in heaven" — is every bit as impressive.